Skip to Content
Blackout Shades in Houston, TX
Enjoy movies without harsh glares streaming across your TV screen. Duette Honeycomb Shades with LightLock™ feature a unique side-channel design system that absorbs or deflects incoming light and prevents it from seeping into the room. Unparalleled darkness, when you need it most.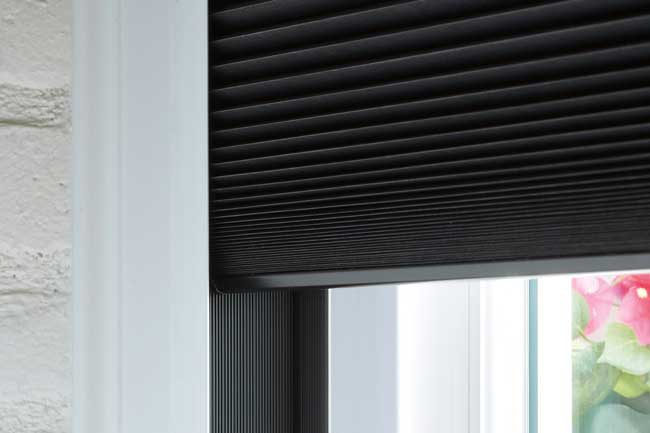 Achieve Unparalleled Darkness
Fitting securely into the window frame, the Duette® LightLock™ system is the only one of its kind to provide such darkening effects. Its innovative U-shaped side channels feature a black, ridged interior surface that traps and absorbs light of all strengths and from all angles, leaving rooms nearly dark.