Skip to Content
Improve Your Space With Window Solutions in Houston, TX
THE FROG Blinds Shutters Drapes offers window treatments and outdoor shading solutions for your home, condominium, or highrise.
Buying custom window coverings can be very confusing for the first-time homebuyer or even someone who is moving from a traditional home into a townhouse or a highrise. There are many questions and challenges to make your decision. Let us help you navigate through the process of design, function, and price!
We find you the perfect covering for every project and budget from start to finish!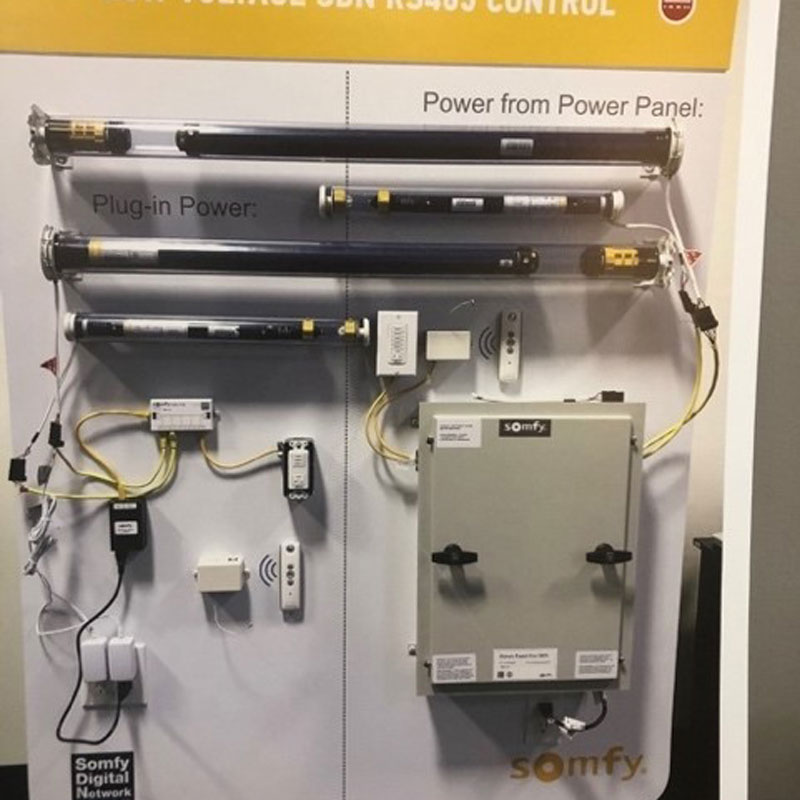 Motorization Does Not Need to Be Complicated!
There are great strides being made every day in motorization and automation of window treatments. Talk to people like THE FROG who sell and install systems every day. More than have of our sales are motorized.
Tell us what you want your window treatments to look like and how you want to operate them. THE FROG will look across the best brands and give you the options that delivery. Let us worry about the plumbing.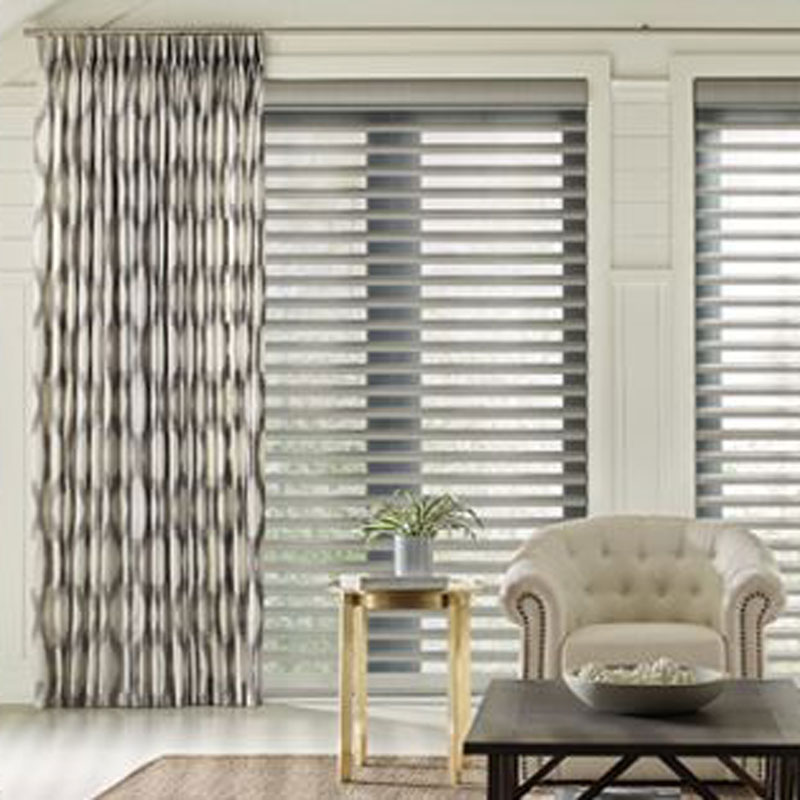 Highrise Homes Are Different!
Is the unit facing west or south? Where is light at night? Can you avoid light gaps on 9-foot ceilings?
Having done units in many buildings THE FROG brings knowledge of the building, the surroundings, and the environment to help you enjoy the special opportunities these fine homes represent.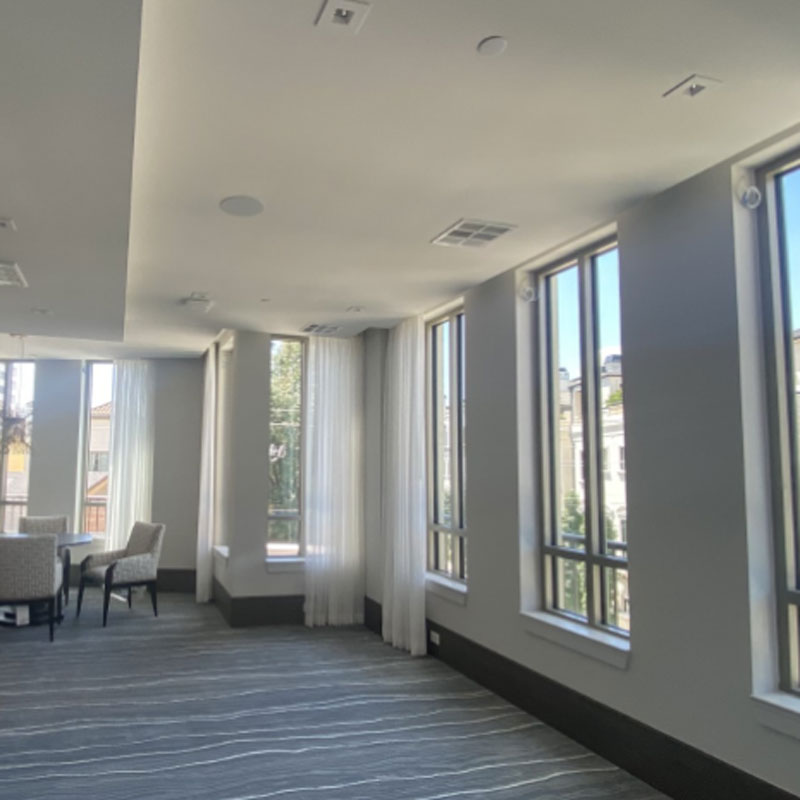 New Construction Home Means Planning Ahead!
You're having a home built and you've been asked to make many decisions by the builder. Did he ask what the window treatments you want? Many builders understand window treatment choices, but this is not what they do every day.
THE FROG can work off your plans, take measurements, and build a budget for you-NOW. We encourage people to think out window treatments early in their project. We will help you avoid surprises. Start planning now!
We can tell you if your treatment choice requires pockets for tracks and rollers or molding for a true black-out treatment. If you want to motorized treatments, what power must be provided to every window. Different systems use different cables. Will you have a Home Management System, use Google or Amazon smart speakers, mobile devices, or other alternatives? Now is the time to plan.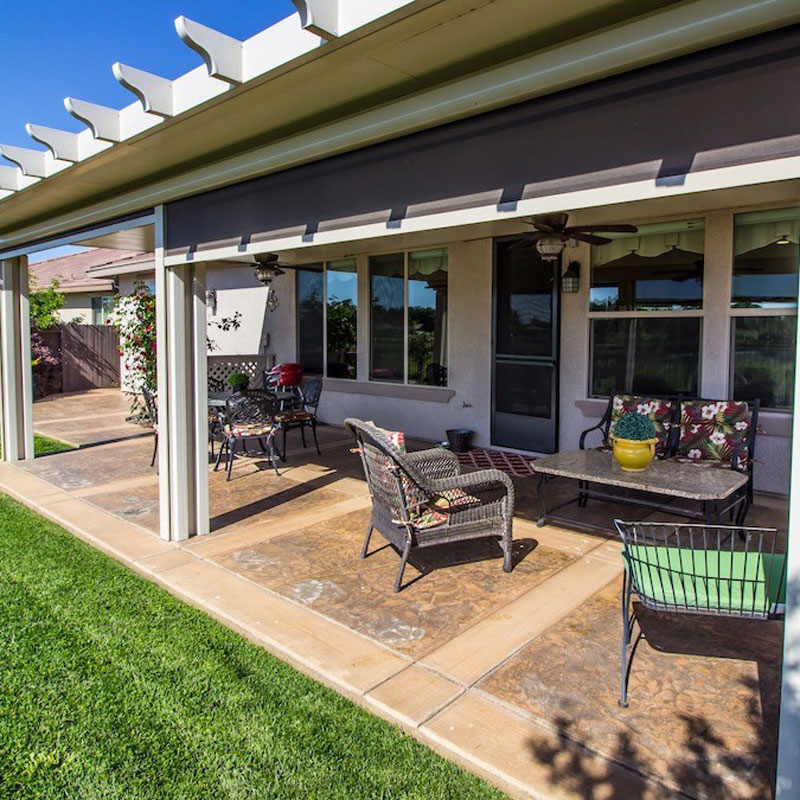 Shades Help Enjoy the Outdoors
You have an outdoor room or kitchen or an enclosed swimming pool. Glare, wind, or insects can make the space less enjoyable. Special window treatments designed for outdoors can help tame this environment.